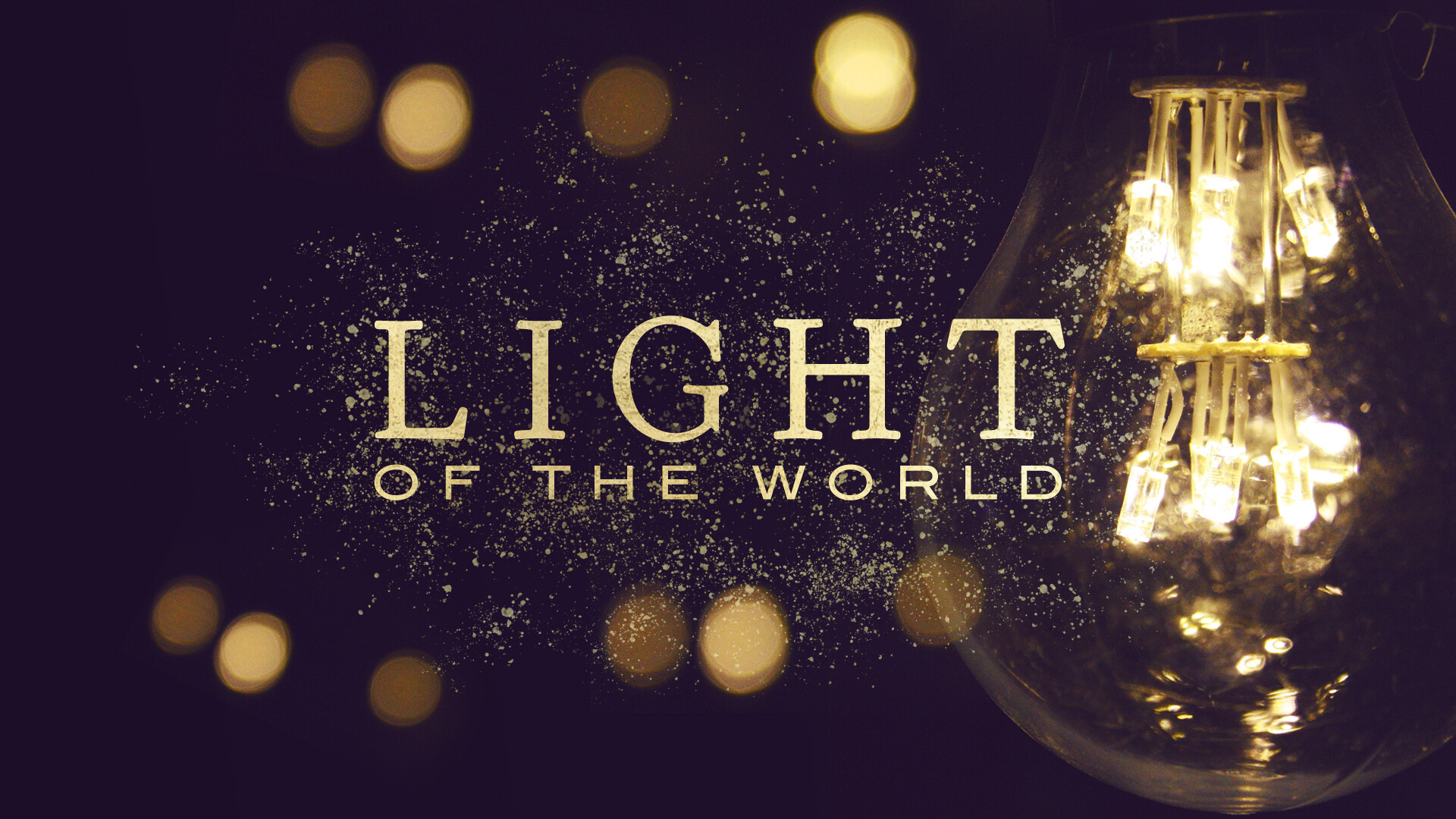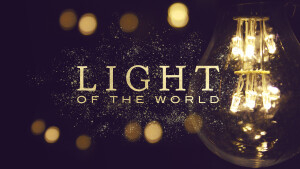 In PART 1 of this blog series, we talked about a radiant church being Loving.
A second quality of a radiant church is that it's INTENTIONAL
Life on purpose
It's a new year, which means new goals. Or, in a lot of cases, it means new attempts at reaching old goals. Something experience teaches us is that meeting goals requires more than desire. We can desire to lose those 20lbs or desire to pay off the credit card. But, without intentionality to those desired ends, you can fuhgettaboutit.
The fact is, plenty of individuals, couples, companies, and yes, churches, have unmet goals and find themselves in destinations and situations they never intended. How does that happen? A lack of intentionality. Maybe I should say, a lack of sustained intentionality. After all, starting is the easiest part of any goal or mission.
Living as Children of Light
The apostle Paul brings together the ideas of light and intentionality in his letter to the church at Ephesus. These words were penned a couple of thousand years ago, but they are just as urgent today:
Live as children of light…Be very careful, then, how you live–not as unwise but as wise, making the most of every opportunity, because the days are evil. (Ephesians 5.8, 15-16 NIV)
Isn't it interesting that Paul connects the dots between light and intentionality? Here's the thing, light requires energy. Darkness doesn't. There has to be a source of power to keep the lights on. Darkness is what fills the space when the light fades.
Energizing the Mission
Similarly, staying on mission requires energy; there's a source of power. We can call this the Spirit of God. The Holy Spirit empowers disciples of Jesus, collectively the church, to be the light of the world. The Spirit unites us and drives us to the end of becoming mature in Jesus, reflecting his purpose and personality in all things.
But…
What if disciples of Jesus aren't connected to the Spirit? What if, as Jesus says in John 15, the branches (us) disconnect from the vine (Jesus)? Where's the power?
Individuals who lose intentionality drift off course, like a beach ball tossed into a river. A collection of individuals in a church can just as easily drift. Darkness can invade the space that's meant to be filled with light. I'm not talking about inside the church building but outside of it. The light gathered in one place isn't being the light for the sake of the world but for the sake of itself.
The Question
Ugh. This all feels so heavy, doesn't it? It does. And for good reason.
You. Me. We. Have been called by God, for some reason, to invade this particular space and place and time in history. And the question, albeit a difficult one, that we must ask on a regular basis if we're to stay on mission is this:
Are we making the most of the opportunities around us?
Are you? Am I? Is our church?
Have we drifted along with the current of comfort and convenience?
Fighting the drift is exhausting. It means self-examination and mutual submission and putting our preferences on the proverbial altar for slaughter. It means our sacred traditions (otherwise known as sacred cows) be sacrificed for the greater good.
That is, for the luminosity of our LIGHT in the world.
---