TCTC 2024
Tennessee Christian Teen Convention
Friday, Jan 5 to Sunday, Jan 7, 2024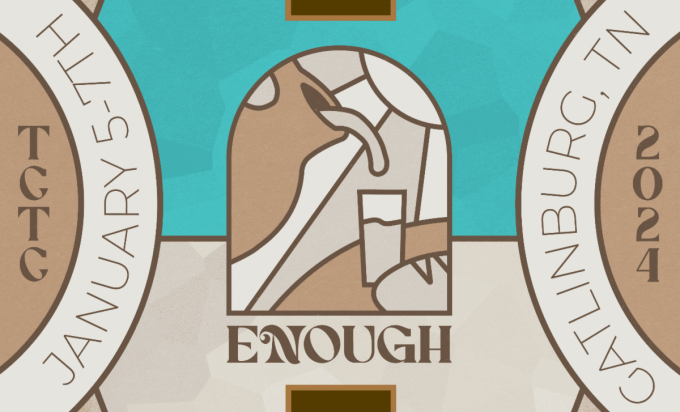 TCTC is one of our biggest outings of the year. The convention has many great speakers and amazing worship. Plus, you get to hang out with your friends in Gatlinburg, TN!
The theme for TCTC 2024: Enough! Discover God's provisions and "enough-ness" but also the "enough-ness" that God has gifted and anointed on all His people. We must all decide when we have had ENOUGH and turn from our worldly ways. We must recognize the fullness that God has given us and all the abundant ways He proves to be ENOUGH over and over again. Lastly, because He is ENOUGH He gets to determine what I am. Scripture tells us that only by Christ's blood are we complete but anyone that claims Christ is made new and they are then found to be ENOUGH.

Throughout the weekend, students are going to look at moments throughout God's story where people woke up to LIFE, where they woke up to FREEDOM, where they woke up to HOPE, and where they woke up to POWER. We'll look at these stories and see what's possible for us when WE wake up to what God is doing all around us.
Students will need money for three travel meals and can bring money to spend in Gatlinburg if they want.
The full cost of the event will be $140. The last day to register is January 1st.
If you need scholarship assistance, please select "Pay Deposit in Person" and talk to Michael. You can reach him at