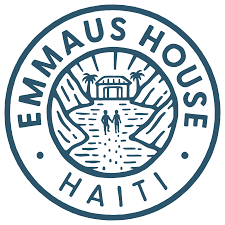 In Haiti, children who grow up in orphanages and child servanthood systems are often forgotten once they age out at age 18. When released, these youth often lack the education, life skills, and emotional maturity to live a functional life of independence. As a result, many orphaned youth are left to the streets and turn to crime or prostitution to alleviate their poverty. This leads to a higher society crime rate, breaks down the family system, and contributes further to the orphan crisis.
Emmaus House empowers orphaned Haitian youth and restores their hope through Christ.
Our values
Emmaus House believed orphaned Haitian youth can heal, grow, and thrive in Christian familial settings. Moreover, they believe these young people have the potential to create generational change in their communities.
For more information about Emmaus House, click here https://www.emmaushousehaiti.org/
Learn More