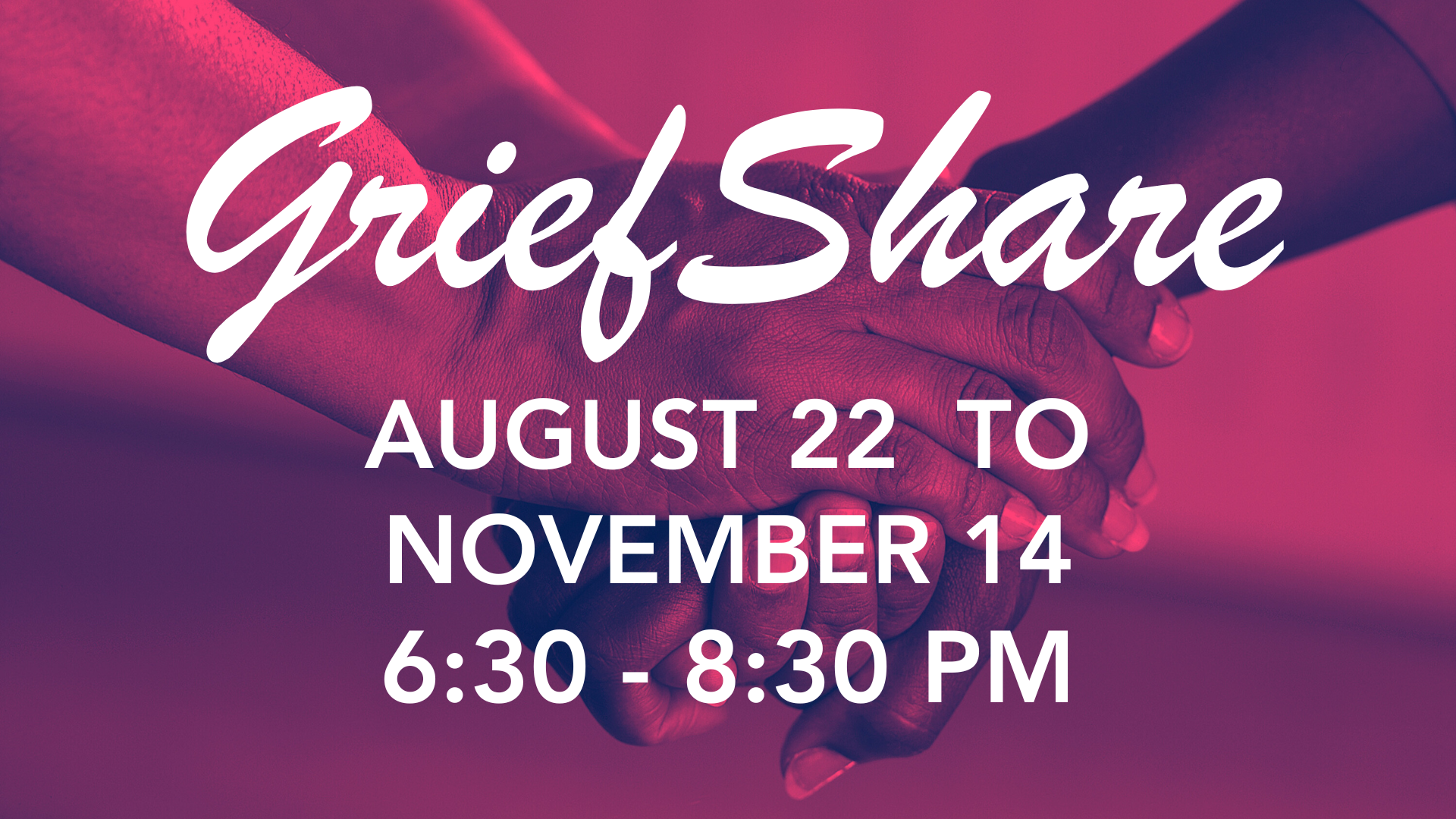 Over the past seven years, Crossroads has actively invested in helping people through our recovery ministries. Through this, we noticed that so many of us were struggling with grief that was controlling our lives.
We began praying about how we could provide a space for people to address the grief in their lives, whether it is long-held grief or something new. This has led us to a program called GriefShare.
GriefShare is a seminar series that features some of the nation's foremost Christian experts on grief and recovery topics, as seen from a biblical perspective. The video seminars are combined with a support group discussion of the materials presented during the video.
In grief recovery, you will discover the purpose of grief and God's plan for redeeming your hurt.
Our next session starts on August 22nd at 6:30. Childcare is provided.
For more information, contact Larry Albrecht at 423-467-5921. You can register for this group at https://www.griefshare.org/groups/171821
---