Higher Ministries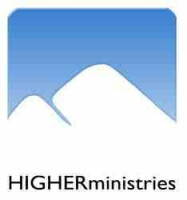 Higher Ministries exist to empower Christian leaders and the people they serve with a sense of purpose.
Their vision is to see Christian leaders living on mission; fulfilling their call, and living out their journey in a healthy and enriching way.
We long to see Christian leaders in Christ-honoring and staff-honoring congregations that incorporate their stories into their communities.
For more information, follow this link https://www.higherministries.com/