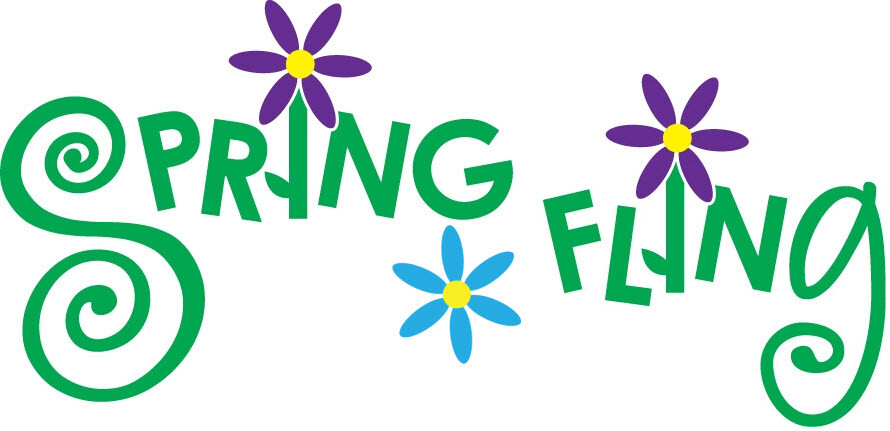 Crossroads Women's Ministry and Sisters Sharing Stories Are Hosting "Spring Fling"

The purpose of Crossroads Women's Ministry includes opportunities for fellowship. This year's Spring Fling is one of those opportunities. This intergenerational event is for all Crossroads women and girls and will offer entertainment, inspiration, good food, and good conversation.

Here's what you need to know:
Date/Time: Thursday, May 19, 6:30 p.m.
Location: The Student Ministry Room

Bring: a large portion of any kind of salad to share – meat, pasta, green, veggie, jello/sweet, etc. Drinks will be provided

FREE CHILDCARE WILL BE PROVIDED FROM BIRTH – TO AGE 5.

Deadline to register: Monday, May 16
---