Sundays at Crossroads is a time of celebration with music, a time of communion, and a Biblical message to help us all grow in our relationship with Jesus.
We hope the time you spend with us on Sunday mornings inspires you to make following Jesus a way of life.
Join us this Sunday at 9:30 am and 11 am
Crossroads
1300 Suncrest Dr. Johnson City, TN. 37615
Get Directions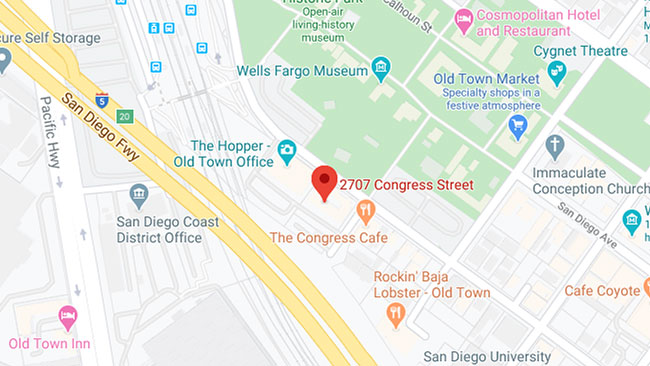 Who to Expect
We are men, women, children, plumbers, farmers, electricians, businessmen and women, students, teachers, quilters, musicians, musically challenged, imperfect, young, old, and everything in between. Most of all, we are family.
What We Believe
We are all about making following Jesus a way of life. We do this by developing a growing relationship with Jesus, living in community with fellow disciples, and serving together on mission given by Jesus.
Children
Children breathe energy into the church. We have a great kids program at Crossroads.
Nursery - Located in the lower level of the main building, we have nursery available for newborns to toddlers for the 9:30 & 11 am worship services.
Early Childhood - This is a high-energy ministry that meets at 11 am on Sunday mornings.
Elementary - Kindergarten through 4th grade have their own worship service in KID's MIN. They meet at 11 am in the upper level of the Children's building.
5th & 6th graders that their own group that meeting at 11 in the upper level of the Children's Ministry building.
If this is your first time visiting with us, come a little early so we can get to know you. We will also walk you through how to check in and pick up your kids.
Student Ministry
Mauris mauris ante, blandit et, ultrices a, suscipit eget, quam. Integer ut neque. Vivamus nisi metus, molestie vel, gravida in, condimentum sit amet, nunc. Nam a nibh. Donec suscipit eros. Nam mi. Proin viverra leo ut odio. Curabitur malesuada. Vestibulum a velit eu ante scelerisque vulputate.