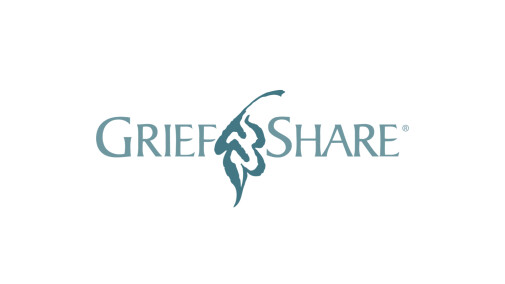 Grief is something we all will face at numerous intersections of our lives. Grief can be tricky, and it can get complicated. This video tells the story of struggling with grief and finding hope.
At Crossroads, we wanted to provide a space for people to address the grief in their lives, whether it is long-held grief or something new. Therefore, we are partnering with a program called GriefShare. This seminar series features some of the nation's foremost Christian experts on grief and recovery topics as seen from a biblical perspective. The video seminars are combined with a support group discussion of the materials presented during the video.
In grief recovery, you will discover the purpose of grief and God's plan for redeeming your hurt.
Our next session starts on February 6th at 6:30. For more information, contact Larry at or call 423-467-5921. You can register for this group at https://www.griefshare.org/groups/177555